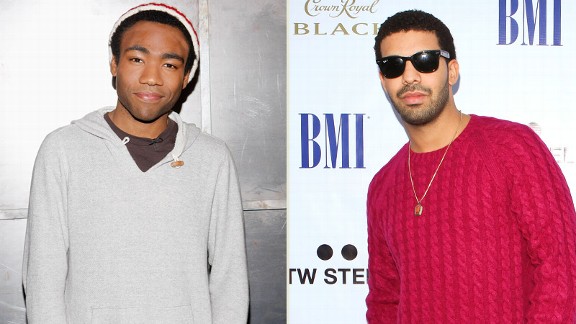 Chris Ryan: One of my favorite scenes in The Departed happens when Leonardo DiCaprio visits Vera Farmiga in her apartment. They do the therapist-and-the-raw-nerve dance for a few minutes while "Comfortably Numb" plays in the background; she talks about moving in with her boyfriend, he listens.
At one point she says, "Your vulnerability is really freaking me out right now. Is it real?" To which he responds "Yeah, I think so." Then he compliments her for not owning cats. Then he sleeps with her.
Basically, when it comes to Drake, I'm Vera Farmiga.