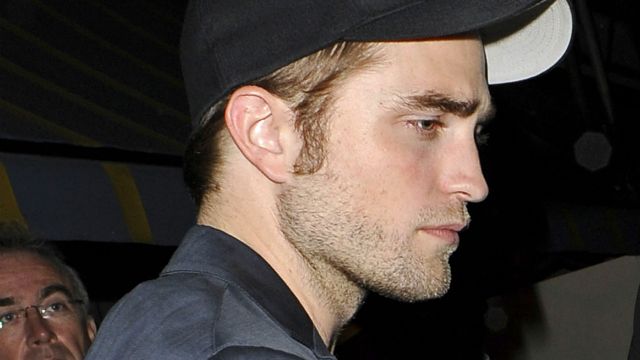 Since Bill Simmons is gorging on crumpets, Chuck Klosterman guest hosts the B.S. Report and chats casually with Grantland writer Alex Pappademas. The conversation begins with an analysis of Robert Pattinson's wrecked romantic life and eventually touches on Jennifer Aniston, Total Recall, and the undocumented history of sports and culture in Gotham City.
You can listen to this podcast on iTunes or on the ESPN.com Podcenter.
---
Previously on the B.S. Report:
Jacoby and Wildes: Half-Baked Ideas
Chuck Klosterman Part 1 and Part 2
NBA Free Agency
Subscribe to the B.S. Report and the Grantland Network on iTunes.