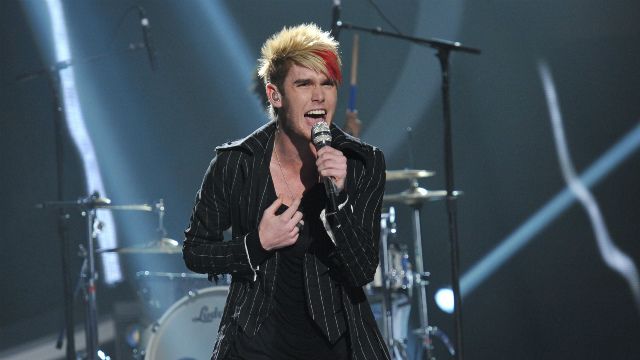 All season long, Grantland Idol experts Mark Lisanti and Jay Caspian Kang will answer five very important questions after each performance show. This week, they tackle the Top 7. Wait, the Top 7 was last week? And it's Top 7 again? They really are in hell.

One
What the hell was going on with Colton Dixon's hair last night?
Kang: For those who didn't watch, Colton dyed a pinkish-red streak into his famous hair, which, prior to last night, looked like it had been sheared from the mane of a very Aryan Nation lion. I didn't think much of the streak at first and assumed that Colty had lost his virginity, was feeling a bit vulnerable, and needed to express himself in his usual post-Avril, post–Hot Topic way. But then I got to wondering about his blood feud with Philip Phillips and his abusive relationship with Hollie Cavanagh. Was the streak some sort of blood trophy? Had he done something terrible to his less talented yet more singularly driven sister? Is there a body somewhere in Los Angeles with Colton's DNA all over it?