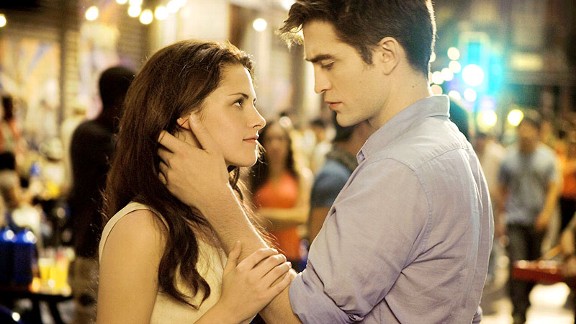 With zero new films in wide release, this weekend was won (again) by Breaking Dawn, fast on its way to earning all of the world's money. Below, your Top Five movies.
1. Twilight Saga: Breaking Dawn Part 1 (weekend: $16.9 million; total: $247.3 million)
Jesus, Twilight fans. Enough! Topping the box office for the third consecutive weekend is fourquel Breaking Dawn, which has already earned more than half a billion dollars worldwide despite being even worse than the previous three Twilight movies.