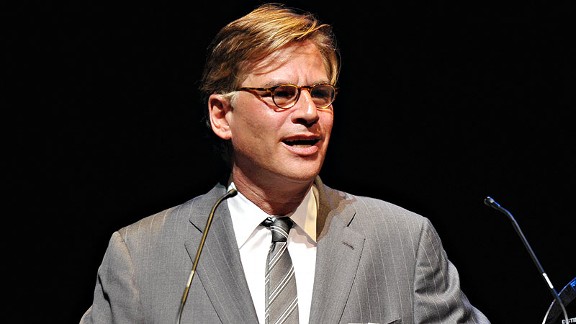 There may be no Oscar category more maddening to try to handicap than writing. When it comes to editing or sound, at least we all know that we're clueless — film editing, after all, is called "the invisible art" by the very people who do it, and if you're aurally sophisticated enough to judge the difference between sound mixing and sound editing, you're probably either a sound mixer or a sound editor. Good screenwriting, by contrast, is supposed to be self-evident. But everything that can make a screenplay praiseworthy — dialogue, character development, story structure, gracefulness of adaptation, or originality of concept — can play as shoddy or hackneyed when a filmmaker mishandles it. And if you think the blame is always fairly apportioned, consider how many reviews make the claim, "The talented cast and director do their best with a weak script," and how few say, "A fine piece of writing has been undermined by haphazard directing and tepid performances." Critics never go there, because they don't have access to the material — the script itself — that would support that argument.
The truth is, it's virtually impossible to separate your judgment of a screenplay from your judgment of a completed movie — even if you're one of the screenwriters who does the nominating. During campaign season, many studios send voters printed copies or flash drives of screenplays they want considered. But those versions have been retrofitted to match the finished films; they don't contain any scenes or constructions that you didn't see on screen. Unless you're a big fan of stage directions and character descriptions, they're not exactly essential reading.
So let's start from the premise that Best Original Screenplay and Best Adapted Screenplay should probably be called Movie That Suggests Most Strongly That It Was Based On A Really Good Piece Of Writing. What do we know about the predilections of the Academy's writers' branch?