B.S. Report: Ticketmaster CEO Nathan Hubbard
By Bill Simmons on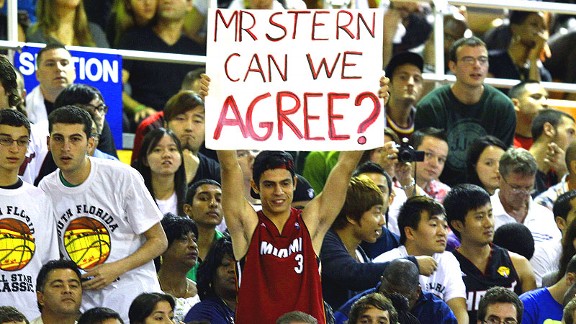 As I mentioned in yesterday's column, I brought Nathan Hubbard (CEO of Ticketmaster) into our L.A. Live studio to discuss the future of the ticket business for sports and music, the effects of the secondary ticket market and the HD/Internet/Facebook/Twitter era, the future of live events, and how all of this affects both the NBA lockout and the NBA going forward. This one is definitely worth a listen.
Find Thursday's podcast here:
Subscribe to the BS Report and the Grantland Network on iTunes.
Bill Simmons is the editor-in-chief of Grantland, the host of the BS Report and the author of the recent New York Times no. 1 best-seller The Book of Basketball. Follow him on Twitter and check out his new home on Facebook.
---
Follow Grantland on Twitter or check out Grantland's Facebook page.
Read more of The Triangle, Grantland's sports blog.
Contact us at triangle@grantland.com