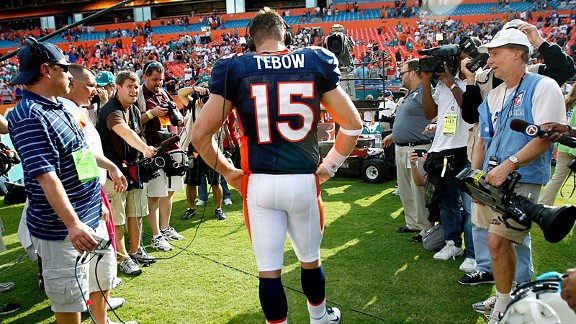 After getting bumped from Monday's BS Report by the NBA lockout, a chastened Cousin Sal brought his A-game to today's podcast, beating me in our weekly guessing of the Week 8 lines and unleashing a flawless Mad Dog Russo imitation to boot. Sal was followed by 30 for 30 director Mike Tollin (he did the USFL one), who produced ESPN's new documentary, The Real Rocky (about boxer Chuck Wepner, premiering tonight on ESPN), as part of our "We Can't Call These 30 for 30 Even Though We Should Have" series.
Related: The Real Rocky
Find Tuesday's podcast here:
Subscribe to the BS Report and the Grantland Network on iTunes.
Bill Simmons is the editor-in-chief of Grantland, the host of the BS Report and the author of the recent New York Times no. 1 best-seller The Book of Basketball. Follow him on Twitter and check out his new home on Facebook.
---
Follow Grantland on Twitter or check out Grantland's Facebook page.
Read more of The Triangle, Grantland's sports blog.
Contact us at triangle@grantland.com