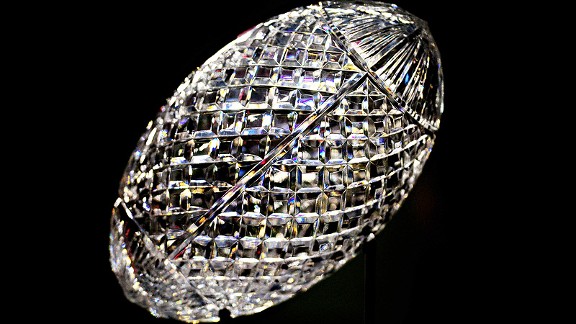 Why do the bowls persist? Crony capitalism rules once again.
This bowl season, 70 teams will compete in 35 bowls and more than $180 million will be paid to the conferences and schools represented. Ten will play in BCS bowls, which pay the lion's share of the money.
Everyone from President Barack Obama to University of Chicago economist Richard Thaler prefers a playoff format (like every other NCAA sport has) to the bowls, which seems both more fair and more fun. Yet the bowl system is in place contractually until 2014 and it has proven to be resilient.
Why has such an unpopular system had so much staying power? Before we get caught up in the excitement of bowl season, let's figure out how the dollars and cents hold the system together.