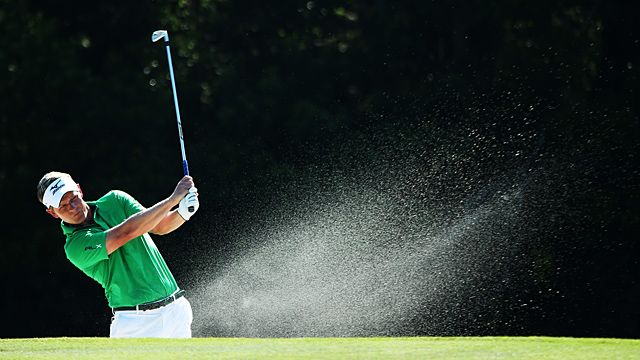 Just another day here in the sportswriting world, with lots of normal stories about normal things. In the endless cycle of scores, predictable narratives, and boilerplate quotes, here's the latest:
Luke Donald won a cow at a Japanese golf tournament six months ago, and he would not be fucking denied!
The story appeared on ESPN this afternoon, and we will now break it down for you in 25 easy steps.