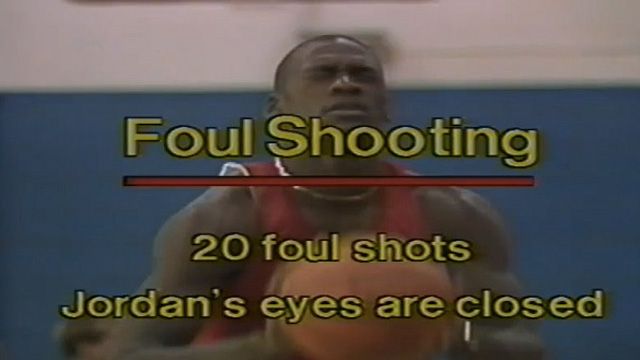 The Internet is beautiful, in the sense that certain fads, memes, and obscure pieces of media have multiple life cycles, with each rise to relevancy enjoyed by new generations of online sleuths. Rarely are things that have been dug up true Internet "firsts."
I had to remind myself of that today, as a clip made its way to my inbox that, for a split second, I was sure had never previously been on the Internet.
But of course it had.
Five years ago, on April 13, 2008, NESW Sports posted an article titled "Michael Jordan vs Charlie and Martin Sheen, Video." The post described a show, War of the Stars, and at the end of the description were two video clips.