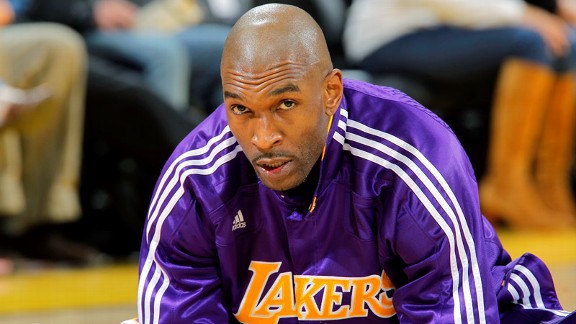 The ending of the 1998-1999 lockout signaled a flurry of activity, players going here and there, and eventually a revealing of a circumventing of the system that troubles the Minnesota Timberwolves to this day. To raised eyebrows, the Timberwolves had signed Joe Smith to a one-year, $1.75 million deal a year after he had averaged nearly 15 points and 6 rebounds with Golden State and Philadelphia. Later, it was revealed that he had been promised up to $86 million over seven years in his subsequent contract with Minnesota.
The second contract never saw the light of day because of the violation of the agreement — a gross skirting of the old and new league labor laws. NBA Commissioner David Stern levied the most severe penalty in NBA history by voiding Smith's contract, stripping Minnesota of five first-round draft picks (eventually reduced to three), leveling a $3.5 million fine on the organization and suspending executive Kevin McHale. Despite the penalties, Minnesota retained their ability to compete for a while. But over the next five seasons, the loss of draft picks crippled the team's ability to build around Kevin Garnett.
The Timberwolves have not won more than 33 games since 2004-05.