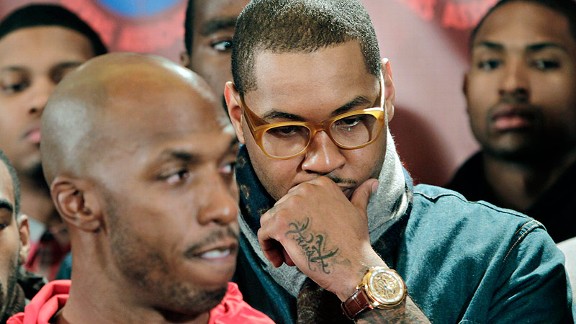 Don't feel too bad if you still don't understand the goals or logic of NBA players during the lockout. Their inability to communicate their concerns has been one of the larger criticisms of the National Basketball Players Association during these negotiations.
The players' union — or the trade association formerly known as the players' union — began clearly coalescing its points Tuesday. The union invited about a dozen reporters to its offices to hear executive director Billy Hunter and David Boies, the freshly hired and well-respected attorney who will lead the union's efforts in court against the NBA, discuss the organization's next step.
The following is a rundown of the players' complaint. Portions of this blog post that are presented in italics are excerpts from the complaint itself. The quotes are spliced with explanations from Boies.