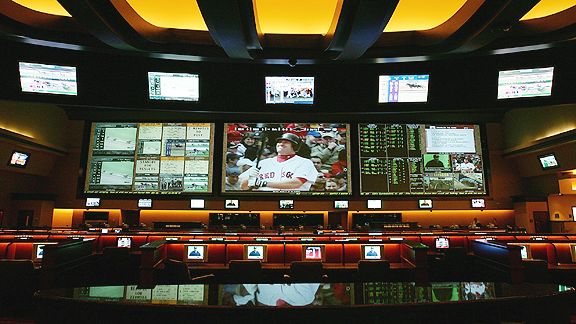 We're back in the black baby! Last week I hit on a monster proposition bet — a 30/1 long shot paid out when the Bears were the highest scoring team in Week 6. 30/1! Seriously — what other bloggers are giving out 30/1 winners? Arianna Huffington? Perez Hilton? I'm guessing hardly ever.
I also hit Monday night with the Matt Moore throwing an INT before a TD pass prop. (Yes — an INT run back for a TD counts as a win)
The Pats and Bills screwed me with their point totals but instead of facing me like men they decided to take their bye this week. Yellow-bellies!
My overall total is now -14,000 jermajesties. That's nothing. Honest — I looked it up — a jermajesty literally amounts to exactly nothing.
Here's my Week 7 NFL proposition bonanza: