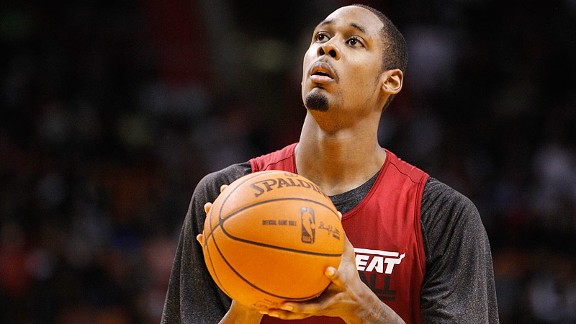 Jonathan Givony is spending a few days at the NBA D-League Showcase, where NBA scouts and executives are evaluating the talent in the league. Here's a look at what's happening in Reno this week.
In conversations at the NBA D-League Showcase this week, three names seem to pop up more than any others: Mickell Gladness, Squeaky Johnson, and Terrel Harris.
All three played multiple seasons as backups in the D-League, where they were cut or traded in favor of better prospects. All three struggled to produce in lower-level leagues in Europe, and all three found themselves back in the States, primarily owing to a lack of other professional basketball options.